Ponder High School Athletics 2016 Elementary Fun Run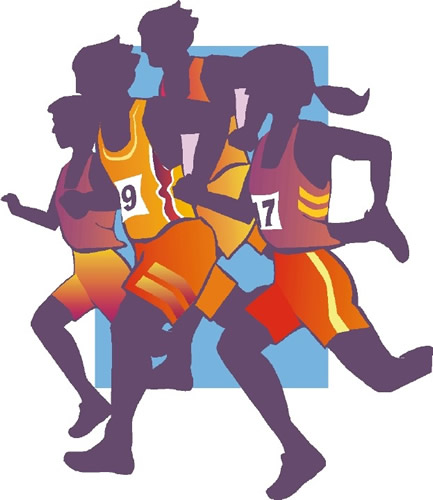 The Ponder High School Athletic Department would like to invite your elementary student to the Elementary Fun Run Wednesday, October 5.
Race Site: Ponder High School Cross Country Course. The Elementary Fun Run is about one mile.
Race Time: 3:40 p.m.
Fee: $5.00 per student running.
More information and a permission slip will be sent home with your student soon!
---