Business Department Mission Statement
The mission of the Ponder Independent School District Business Office is to provide support to all district students, staff, parents, and the community and to ensure that all business operations are supportive of the instructional goal and objectives of the district. The Business Division's primary goal is to protect the assets of the district and to ensure that all financial transactions are performed in accordance with generally accepted accounting practices.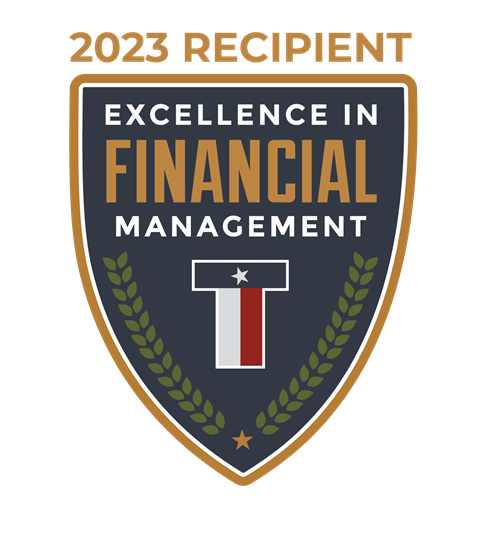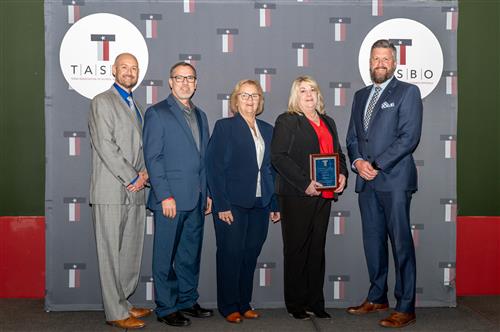 Ponder ISD strives to continuously improve the level of financial transparency for our community. The District is committed to providing our taxpayers with essential financial data that is transparent and easily understood. We believe this commitment is crucial in maintaining public trust through good stewardship of taxpayers' dollars. As of February 2023, Ponder ISD is 1 of 9 school districts in the state of Texas to receive all three transparency stars. Click on each star below to learn more about the finances of Ponder ISD.