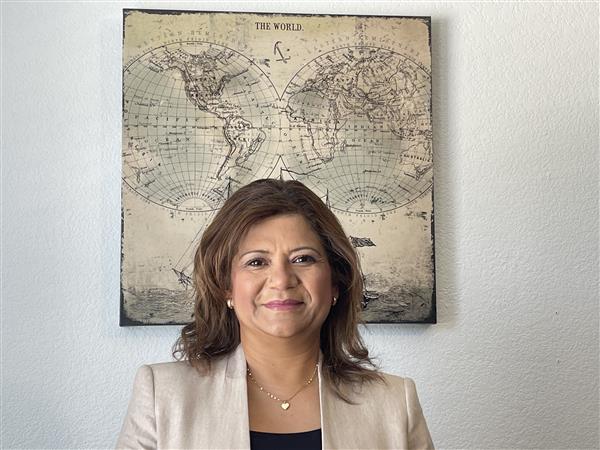 What a privilege and honor it is to continue to serve and lead Ponder Elementary this school year.
This will be my fourth year at Ponder Elementary. I served as an assistant principal for two years and this is my second year leading this amazing group of students and staff members as the school principal.
Before coming to this campus, I was part of the Denton ISD for 19 years. My experience includes Pre-K - 5th Bilingual and ESL Interventionist at Boman Elementary. I have experience teaching Bilingual Emergent and ESL students in 4th, 2nd, 1st, and Kindergarten. In addition, I serve as an English Instructor in the Denton Adult Education Literacy Program. This program is now being implemented in our Ponder District and is offered to all adults who wish to learn English at no cost.
My goal is to provide students and staff members with a safe place to learn, and grow, and to give them opportunities to impact our community and society in a positive way. I value diversity, respect, and, of course, literacy!!! We all have more similarities than differences. We all smile and cry using the same language. We all can serve with care and honor.
Our school theme for this year is H.A.P.P.Y -Have a Positive, Productive Year.
Sincerely,
Marlen Velásquez,
Principal Ponder Elementary School